Our Vision Statement

We envision the Antioch Baptist Church with a multi-purpose facility and a network of committed people ministering and developing disciples for the expansion of the Kingdom of God.


Our Mission Statement

The Antioch Baptist Church is empowered by the Holy Spirit to be a caring and compassionate body that is committed to worship, prayer, prophetic preaching, evangelism, discipleship and missions.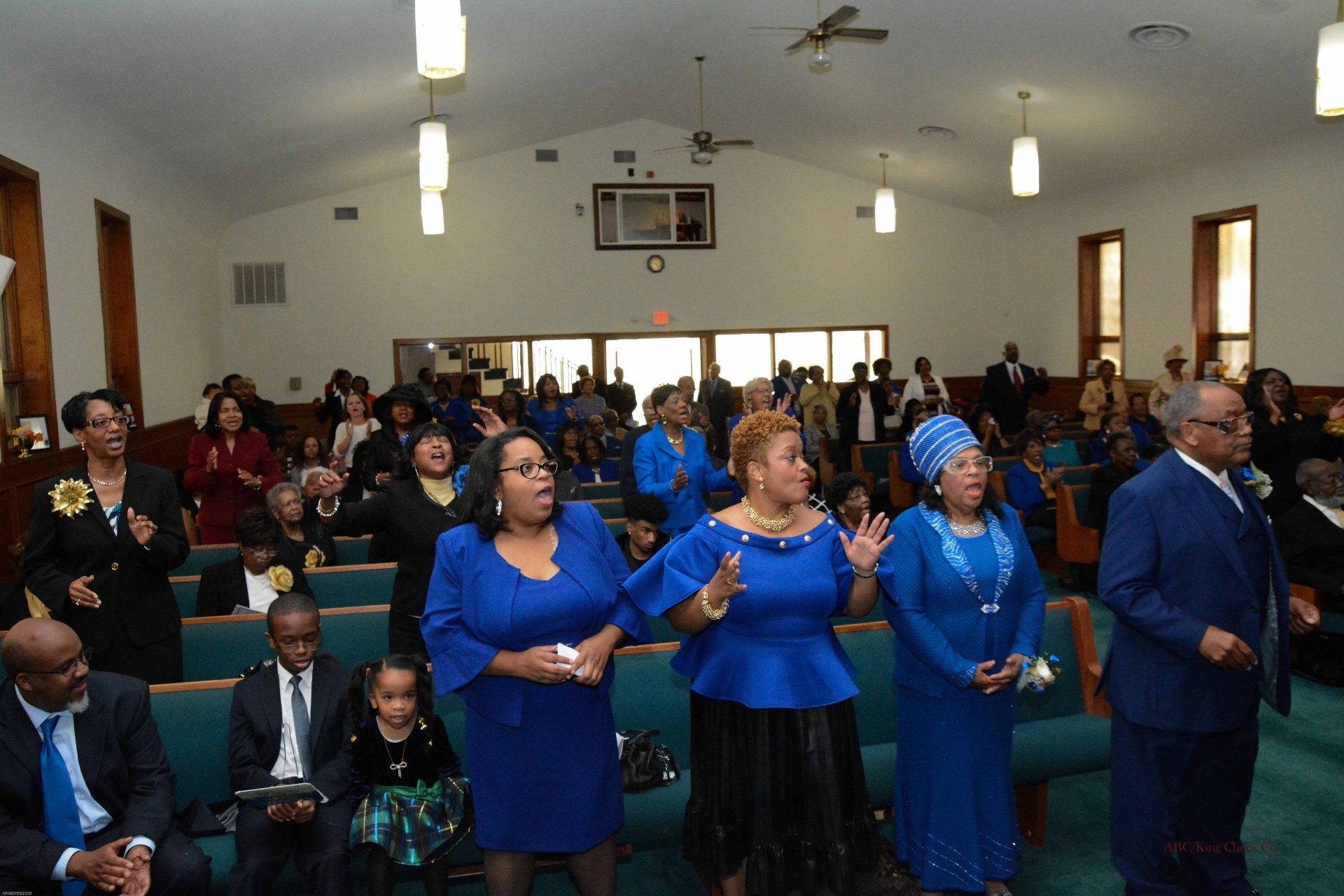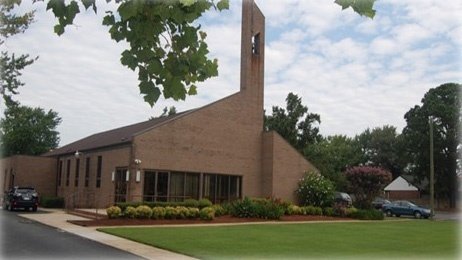 Antioch Baptist Church was founded in 1895 and has been a thriving part of the Hampton Virginia area since it's inception. Today Antioch serves as a vital spiritual resource as it spreads the Word of God through out the surrounding community.
Antioch provides a holistic ministry and worship experience.