WELCOME TO OUR CHURCH
1563 Old Buckroe Road
Hampton, VA 23664
(757) 851-7226
email: churchoffice@antiochhampton.org
"Seeing Jesus and Him Only"
"And suddenly, when they had looked round about, they saw no man any more, save Jesus only with themselves."
Mark 9:8, (KJV)

IN - PERSON WORSHIP
ONLINE - Facebook LIVE
SUNDAYS
10:00 AM - 11:00 AM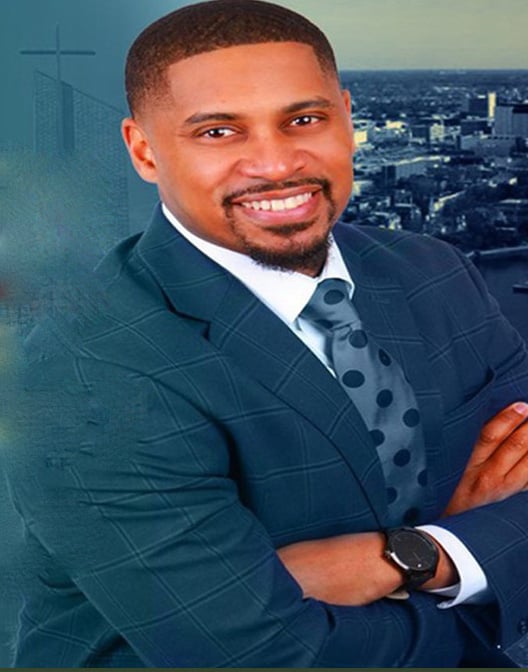 Come Worship With Us


Rev. Kirk T. Houston Jr.
Senior Pastor
"Kingdom Talks"
Pastor K.T. Houston Jr.